Curating and participating exhibition 'TAKE ME OUT" in Galleria Huuto Jatkasaari from 4th to 21st of December, 2014, in collaboration with Octopus Art Projects
http://www.octopusartprojects.eu/en/home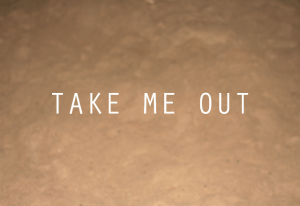 Participating in European Proffessional Doll Art Festival in the Latvian Railway History Museum from 4.09 to 07.09.2014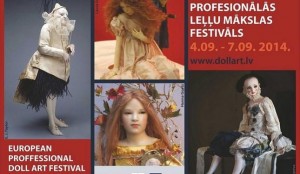 Participating exhibition in Hamburg "Die Macht" in Galerie Speckstrasse at Gängeviertel from 28th to 7th of July – http://das-gaengeviertel.info/programm/veranstaltungsdetails/termin/2014/06/27/event/tx_cal_phpicalendar/ausstellung-die-macht.html

Granted by Star Seed Foundation to participate in 7th International Conference on Contemporary Cast Iron Art 2014 in Pedvale Open Air Museum, Latvia  – https://www.internationalfe14.com/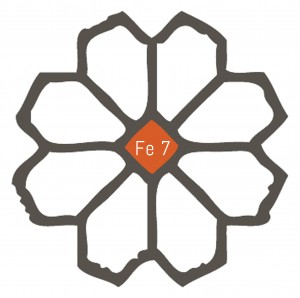 Participating cast iron exhibition Coalescence at Talsi Regional Museum, Latvia. June 23 – July 20, Opening at June 23, 10:00 – https://www.internationalfe14.com/savienosanascoalescence/
Participating public environmental art exhibition at Jämsä city, Finland 07.06.-31.08.2014. My object "Kivipiste" (Stone point) will stay there after the exhibition.
I'm going to residency in Berlin that will finalize with a site–specific exhibition called "By Chance". Opening at 7th of March at Suomesta Galleria – http://www.suomestagalleria.net/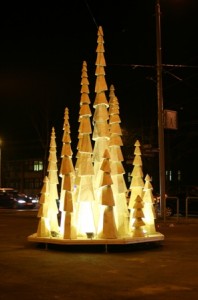 06.12.2013-23.01.2014 I'm participating a Festival of spatial objects "The way through the Christmas trees" in Riga with an object called "Agenskalns forest of Christmas trees" (nr. 12). Here is the brouchure and here is the map. Precise location: http://goo.gl/maps/0oAmH More: http://www.eglufestivals.lv/index.html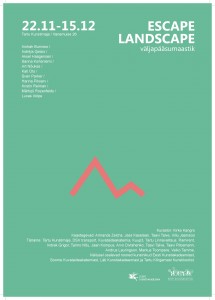 I'm participating in two group exhibitions in Tartu, Estonia:
 "Escape Landscape" at Tartu Art House 22.11.-15.12.2013
http://kunstimaja.ee/2013/11/escape-landscape-valjapaasumaastik-suur-saal-22-11-15-12-2013
and
"Day and Night" at gallery Noorus 18.11.-09.12.2013 (Riia 11, Tartu, 11:00-18.00)

Exhibition in Hamburg "DAS SIND WIR" with OCTOPUS Contemporary Art Project. 
11. July 2013 – 21. July 2013. 
Galerie Speckstrasse, Gängeviertel Speckstr. 83-85, Hamburg 20355
More info in German: http://das-gaengeviertel.info/en/program/event-detail/termin/2013/07/11/event/tx_cal_phpicalendar/ausstellung-das-sind-wir.html
In Latvian: http://www.diena.lv/kd/maksla/hamburga-atklas-latviesu-makslinieku-izstadi-tie-esam-mes-14015314?cp=1?cp=1#comments